Rising prices for energy, food and other living costs means we're all managing our budgets carefully this winter. Support is available to help households and businesses through these challenges and we've brought together some tips and advice on our Cost of Living hub.
It includes tips to help you save money and manage debt together with how you can get help paying your rent or council tax if you need it. There's also advice on saving energy to help reduce your bills and information about local schemes that may help you to keep your home warm.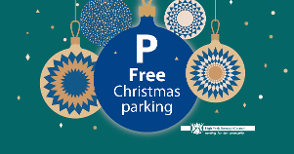 Free parking this festive season in High Peak
Free parking is once again being offered in Borough Council car parks in the run-up to Christmas in a boost for shoppers and businesses.
View more in News
Your Council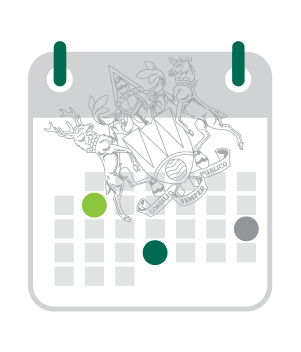 View Council Committees