Council Tax Rebate to support with the increase in energy prices.
The government has announced a support package for households to help them with rising energy bills.
---
For the latest information on Coronavirus check out our Coronavirus information hub online.
---
The Government have announced a new sponsorship scheme called 'Homes for Ukraine'. If you would like to find out more please visit homesforukraine.campaign.gov.uk/
---
There are no elections taking place in High Peak on Thursday 5 May 2022.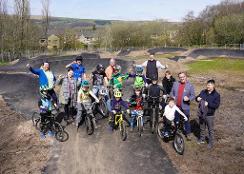 New pump track in Hadfield proving wheely popular
The new pump track in Bankswood Park is already being well used within weeks of opening to the public - and it's just the start of a programme of investment in enhanced facilities for children and young people and landscape improvements.
View more in News
Your Council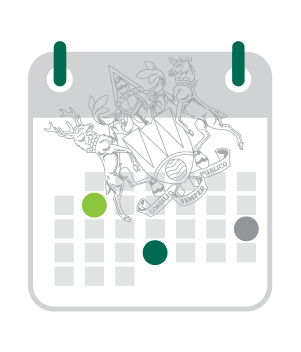 View Council Committees