Elections - 4 May 2023
Find information on the elections taking place in your ward of the Borough Council, Parish Council or Town Council on 4 May 2023 by going to our dedicated webpage.
To be able to vote on Thursday 4 May you must be registered! If you are already registered there is no need to do it again unless you think your information may have changed. Last date to register to vote is Monday 17 April. The deadline for receipt of postal vote applications is 5.00 pm on Tuesday 18 April. The deadline for receipt of proxy vote applications is 5.00 pm on Tuesday 25 April.
---
Voter ID
The UK Government has introduced a requirement for voters to show photo ID when voting at a polling station. This new requirement will apply for the first time in England at the local elections on Thursday 4 May 2023. A list of accepted ID and details of how to apply for free ID is available on the Electoral Commission's website. Anyone who doesn't have one of the accepted forms of ID can apply for free ID online. The last date to apply for Voter Authority Certificates to use as ID when voting is 5.00pm on Tuesday 25 April.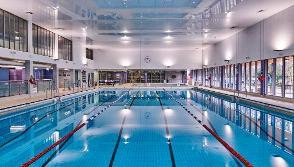 £1.4m project to reduce carbon emissions at Buxton pool
Carbon emissions generated by Buxton Swimming Pool and Fitness Centre are set to fall thanks to a £1.4mllion project to improve energy efficiency and reduce the building's impact on the environment.
View more in News
Your Council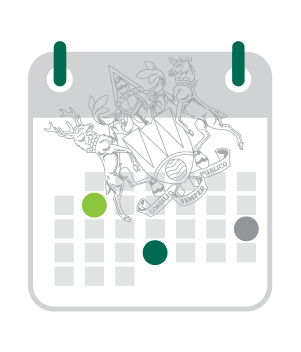 View Council Committees