Winter Weather
There are some simple steps you can take to stay safe and healthy at this time of year. Visit the WeatherReady website to find up-to-date, expert seasonal advice - WeatherReady - Met Office. Thinking ahead and preparing for what the weather may bring can make a real difference.
---
In response to the flooding caused by Storm Babet on 19th October 2023, flooded households can apply for up to £500 Household Recovery Grant to help with immediate costs.
Further details on the Business Recovery Grant of up to £2500 are currently awaited from the Government.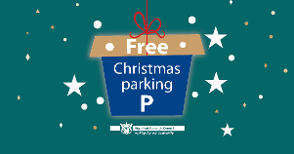 Christmas shopping - and parking - all wrapped up
Parking will be free again this year on every Saturday in December in all Borough Council car parks to give shoppers and businesses a boost over the festive season.
View more in News
Your Council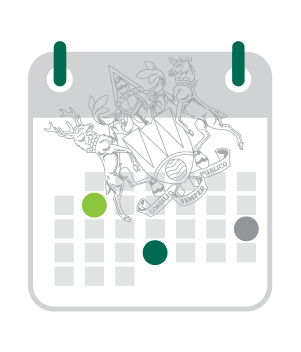 View Council Committees