Our payment lines and forms will be unavailable on Thursday 18 August until 2.00pm due to essential maintenance taking place.
We're sorry for any inconvenience - if you need to make a payment please call or visit our website after 2.00pm.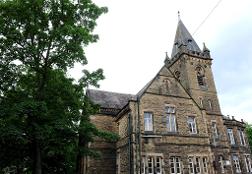 Council bids to Level Up Glossop
New leisure and wellbeing and enhanced cultural facilities for Glossop are the focus of a £20m bid to the Levelling Up Fund being made by High Peak Borough Council.
View more in News
Your Council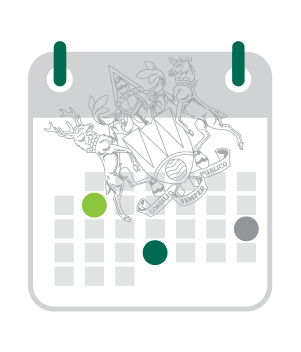 View Council Committees